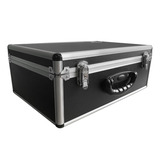 Presentation Cases
Pace Case
The PACE Case is a lightweight case made for protection and presentation.
With a range of different sizes, the PACE Case is ideal for presenting items to potential clients and protecting them whilst in transit. Match the PACE Case with one of our custom PRO-Inserts and you are guaranteed to make the sale.
Features:
Lockable latch

Large surface mounted handle

Airline Carry On approved

Available with our custom PRO-Inserts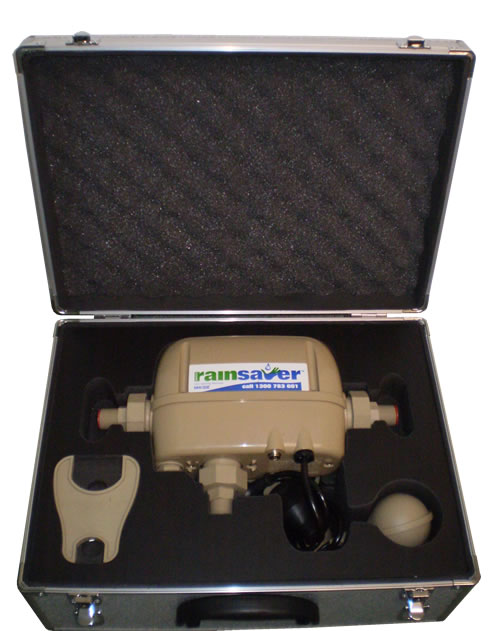 At Caseline we offer our PRO-Inserts, which are a high quality custom made foam insert. Manufactured in-house, our inserts can be designed for every PACE Case shape and size.
| | | | | | |
| --- | --- | --- | --- | --- | --- |
| Case | Internal L x W x H (mm) | External L x W x H (mm) | Base + Lid (mm) | Weight without Foam | Price |
| PC120 | 200 x 130 x 85 | 225 x 190 x 110 | 55 + 30 | 0.70 | $59.00 |
| PC300 | 250 x 195 x 160 | 275 x 250 x 190 | 120 + 40 | 1.50 | $73.00 |
| PC450 | 420 x 280 x 150 | 445 x 335 x 180 | 110 + 40 | 2.00 | $90.00 |
| PC470 | 420 x 280 x 100 | 445 x 335 x 130 | 60 + 40 | 1.80 | $94.00 |
| PC490 | 500 x 300 x 125 | 525 x 355 x 150 | 85 + 40 | 2.60 | $116.00 |
| PC520 | 460 x 330 x 170 | 490 x 385 x 200 | 130 + 40 | 2.70 | $142.00 |
| PC600 | 500 x 330 x 120 | 525 x 385 x 150 | 80 + 40 | 2.90 | $151.00 |