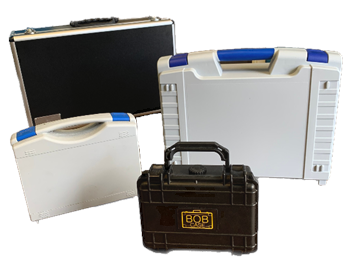 TEKNO Case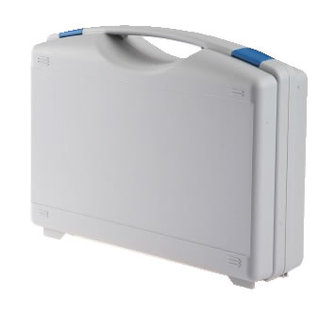 The TEKNO has such a wide variety of uses such as Modern designed sales packaging case to an industrial tool and sensitive instrument storage case.
The case is made from strong, food suitable, temperature resistant polypropylene, one of the most environmentally friendliest plastics.
Strong Hinge

Durable Replaceable Latches

Available in a Range of Different Colours

Branding

Available with our Custom PRO-Inserts
HEAVY Case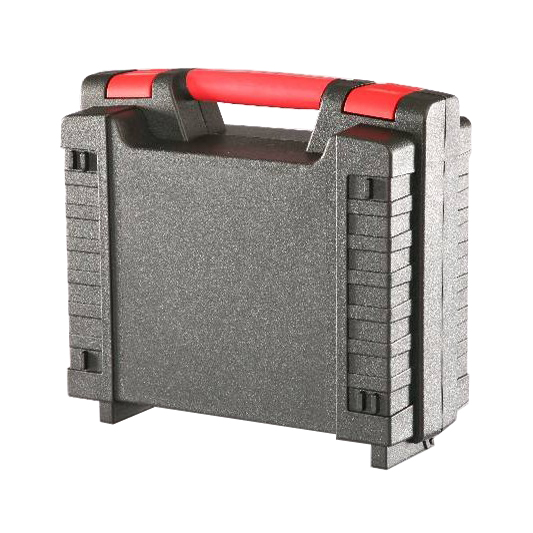 A modern and powerful design distinguishes the HEAVY as a functional and extremely reliable transport case. Due to the unique double-wall construction, the plastic case is provided with maximum stability. You can combine the HEAVY with one of our custom PRO-Inserts to keep your items safe and secure.
Double Walls for Maximum Strength Stability

Rubber Handle for Comfortable Handling

Fitted Feet on Base Allowing Safe Stacking

Available with our Custom PRO-Inserts
The HEAVY is available in 12 different sizes with or without custom foam inserts and branding.
BOB Case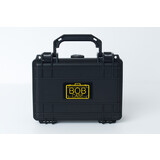 The BOB case is an economical water resistant option that is great for small to medium jobs where protection is vital. Combine the BOB case with one of our PRO-Inserts and you will find this case will become an investment that will last you years to come.
Water Resistant

Crush Proof

Purge Valve

O Ring Seal

Available with our custom PRO-Inserts
PACE Case
The Pace case is a lightweight case made for protection and presentation.
With a range of different sizes the pace case is ideal for presenting items to potential clients and protecting them while in transit. Match the Pace case with a PRO-Insert and you are guaranteed to make the sale.
Lockable Latch

Large

Surface Mounted Handle
Airline Carry On Approved
Available with our custom PRO-Inserts