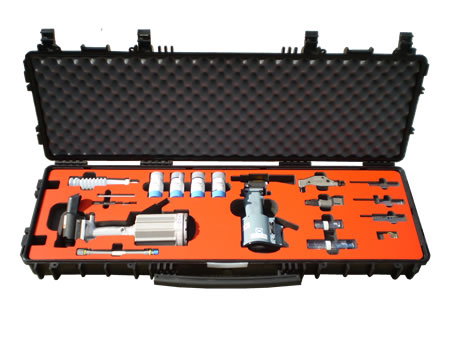 Caseline Australia is a premium supplier of PRO-Inserts. We utilise our CNC technology to custom cut foam inserts to suit your products and protect them against uncontrollable elements.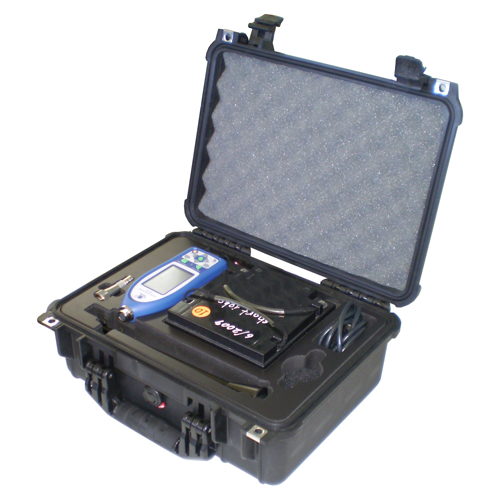 Do you manufacture the inserts inhouse?
Caseline Australia is one of few companies in Australia that custom manufacture high density polyethylene foam inserts. We currently have three machines that can handle large or small quantity jobs. We pride ourselves on being able to deliver the best quality in the shortest time frame of anyone in Australia.
Pro-Insert is a brand name that is the brainchild of our sister company Intricut. Intricut is operated and owned by Caseline Australia and operates out of the same location in Geelong Victoria. Visit their website at www.intricut.com.au
What sort of a foam is a PRO-Insert made from?
Caseline Australia uses a high grade polyethylene foam to protect your items whilst inside the case. Polyethylene is a closed cell foam this means that it holds no moisture unlike a sponge. Polyethylene foam is used in many products including swimming pool kickboards and camping sleeping mats. Because of its density it has memory and will always return to its natural shape when depressed.
All of the foam we use is 100% recyclable and are manufactured here in Australia.
What is a 'hard wearing top' and do I need one?
The Hard wearing plastic top is the signature of a PRO-Insert. The hard wearing plastic top is a thin polypropylene layer that is laminated to the foam before its cut. This creates a hard surface that will not scratch and makes the walls between items far more rigid. When presentation is critical this hard wearing plastic top is a must. All PRO-Inserts are quoted as standard with the hard wearing plastic top. Please let a sales consultant know if you do not require this extra.

The Hard wearing plastic top comes in a range of colours. This creates an accountability process for the end user. For example if you have a red hard wearing plastic top on black foam and a item is removed from the case a large black void will show when completing a task to prompt the user that something is missing. This is similar to Tool control standards used by the aviation industry worldwide.
What is the process to having a PRO-Insert made to suit my items and of case?
The process works like this:
Place all of your items on a nice flat bench allowing 2-4 cm gap between items. The deeper the items need to go into the case the greater the gap.
Send a photo through to a Caseline Australia Sales rep with the total external measurements (LXWXD) of the items to be fitted inside the case. Alternatively you can browse our range online until you find a case that will suit your needs.
Caseline Australia will find a case to suit your needs and send you off a quote so you know what you will be up for. Please note, Caseline Australia tries to make this quote worst case scenario as a lot of the time when we come to programming the foam inserts we can sometimes make the gaps smaller and put your items into a smaller case. This is a win win as the case will normally end up cheaper than you originally thought.
Happy with the quote? (Contact us if you aren't please)
Send all of your items to us for programming. Caseline Australia employs professional designers to manufacture a prototype that is right for you. They will work with you to develop a layout that suits the end users needs, add finger and hand grips so that items can be easily removed and distribute the weight evenly throughout the case for ease of handling
Can't send your items down to us? See the tab below for alternate options.
Caseline Australia will then send you a 2D line drawing of your case layout for you to approve.
Once you are happy with the 2D drawing we will manufacture a prototype and send it to you in the case for you to approve.
Once you are happy with the prototype you can ring up and quote your unique code to order again or you can just enjoy you PRO-Insert for years to come.
How long does the whole process usually take?
The process usually takes around 5 working days from when we receive the parts to create a prototype. Once you have approved the prototype it usually takes around 7-14 working days to manufacture the remaining qty. This can fluctuate up and down depending on the current work load and is only a guide. Call a sales representative today to discuss.
Why is it best to send the items down for programming?
We like to friction fit the items meaning they are tight in their cavities to allow for no movement and decreasing the risk of damage. When we receive engineers drawings and other formats to work from we can make a customised PRO-Insert exactly as you have asked however we can't guarantee the fit. This may incur extra fees for you later on if we have to make modifications. Our designers have been doing this for a long time and without any disrespect, they do it better!!!!!
What happens if I can't send the items to you for programming?
In some cases the items cannot be sent down to us for programming. If this is the case for you please contact Caseline sales consultant to talk about the best solution for getting a prototype together.
Can I supply my own case for a custom foam fit out?
We don't limit ourselves to the cases we stock. We aim to make sure you have the best solution to suit your needs and understand that cases are not a one size fits all. To receive a quote for your case you can call a sales representative or email us. The details we will need to quote are:
Product Number Ie. Pelican1400 (popular brands only)

Internal dimensions of the case:

Length

Width

Depth in base

Depth in lid

If you require foam in just base or base and lid.

It is also best to send through a photo of the items going in the case.


Caseline Australia have fitted PRO-Insert to many different products including wooden crates, cardboard boxes, suitcases and plastic boxes just to name a few.
Will the plastic top scratch my items?
The hard wearing plastic layer is outlined around the foam so that there is minimal chance of you scratching the item on the hard wearing plastic top. If you require this outline to be bigger around a certain item please let us know so we can allow for this at time of programming.
What Colours are available?
We don't limit ourselves to the cases we stock. We aim to make sure you have the best solution to suit your needs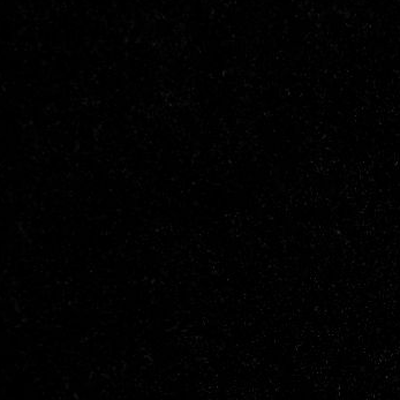 Black

Light Blue *

White *
Hard Wearing Plastic Top Colours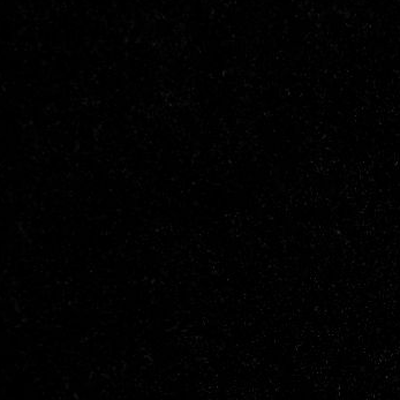 Black

Oxford Blue

Light Grey

Red

Apple Green *

Sky Blue *

Orange *

Purple *

White *