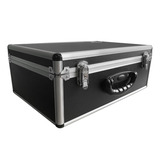 Aluminium Presentation Cases
Pace Case
The Pace case is a lightweight aluminium case made for protection and presentation.
With a range of different sizes the pace case is ideal for presenting items to potential clients and protecting them while in transit. Match the Pace case with a PRO-Insert and you are guaranteed to make the sale.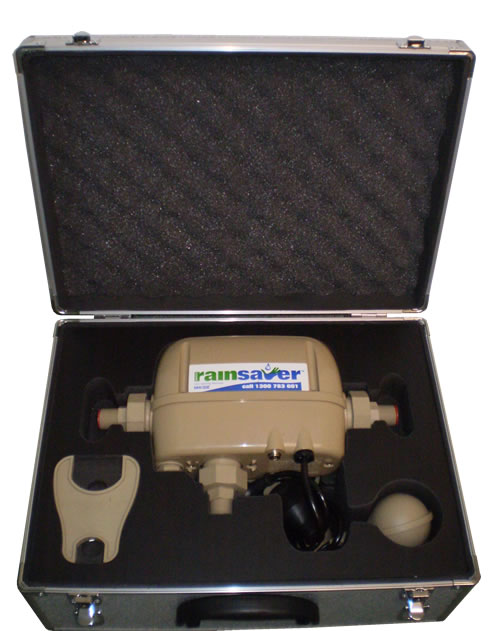 At Caseline we are able to offer high quality custom Pro-Inserts. Manufactured in-house our inserts can be designed for every Pace Case shape and size.
We use state of the art NC routing machines to custom cut foam cavities to accommodate your product and ensure maximum protection. These can be coupled with a screen printable polypropylene plastic top to order and display your items to your requirements.
Offering a range of foam and plastic top colours further extends the customisation service we can provide.
| | | | | | |
| --- | --- | --- | --- | --- | --- |
| Case | Internal L x W x H (mm) | External L x W x H (mm) | Base + Lid (mm) | Weight without Foam | Price |
| PC120 | 200 x 130 x 85 | 225 x 190 x 110 | 55 + 30 | 0.70 | $57.10 |
| PC300 | 250 x 195 x 160 | 275 x 250 x 190 | 120 + 40 | 1.50 | $75.80 |
| PC450 | 420 x 280 x 150 | 445 x 335 x 180 | 110 + 40 | 2.00 | $115.40 |
| PC470 | 420 x 280 x 100 | 445 x 335 x 130 | 60 + 40 | 1.80 | $104.90 |
| PC490 | 500 x 300 x 125 | 525 x 355 x 150 | 85 + 40 | 2.60 | $115.40 |
| PC520 | 460 x 330 x 170 | 490 x 385 x 200 | 130 + 40 | 2.70 | $145.80 |
| PC600 | 500 x 330 x 120 | 525 x 385 x 150 | 80 + 40 | 2.90 | $139.90 |